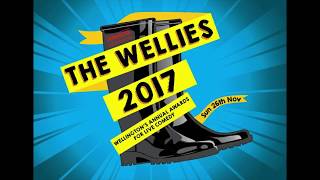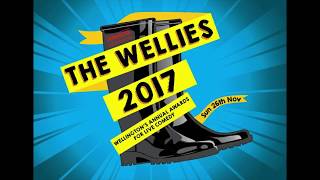 Wellington Comedy Awards 2017
This year at The Wellies, we had an awesome videographer on site interviewing the comics and capturing the craziness of the night....
Fringe Festival 2018: Bogan Yoga
The Bendy Bitches are coming back! This is just a quick post to let you know that we've applied to Fringe Festival 2018 and we're...